See all our consumables for medical imaging
See all our accessories, devices and consumables for medical imaging and gynecology
You need information or a personalized offer ?
For any advice, quote or order, we are at your disposal :
See all the new accessories, consumables and equipment for medical imaging and gynecology
Leaded materials, glass, gypsum boards HELTIS DIFFUSION
Suspensions and lower body x-ray protections HELTIS DIFFUSION
Signals and safety for MRI HELTIS DIFFUSION
Discover all the medical accessories, devices and consumables by brand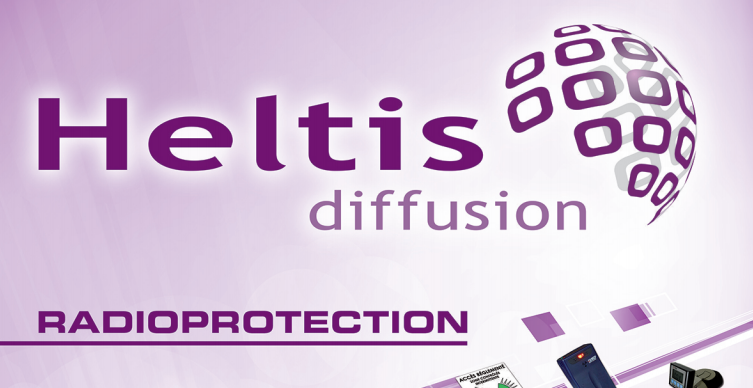 X-Ray protection
and quality control
Conventional and interventional imaging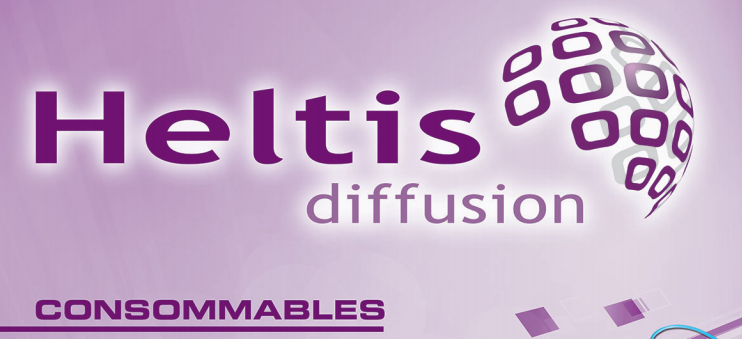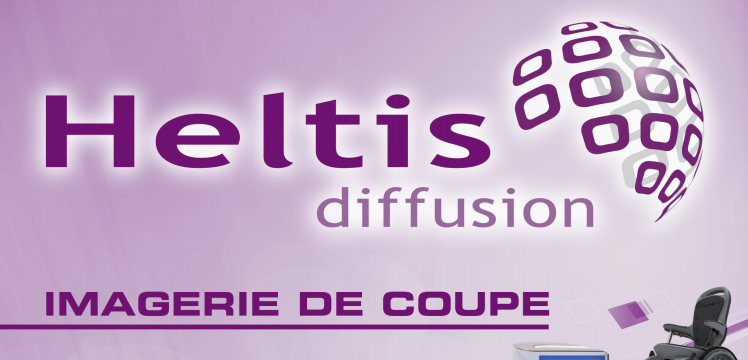 Cross-sectional imaging CT SCANNER / MRI
Our promotions against Covid-19
Take advantage of our current promotions.
Quickly contact your sales advisor for any information, advice, quotation or order.