See all our consumables for medical imaging
See all our accessories, devices and consumables for medical imaging and gynecology
You need information or a personalized offer ?
For any advice, quote or order, we are at your disposal :
See all the new accessories, consumables and equipment for medical imaging and gynecology
Leaded materials, glass, gypsum boards HELTIS DIFFUSION
Suspensions and lower body x-ray protections HELTIS DIFFUSION
Signals and safety for MRI HELTIS DIFFUSION
Discover all the medical accessories, devices and consumables by brand
Please note that our office will exceptionally be closed on May 24, 2021.
For any request, please send us an email to the following address : contact@heltisdiffusion.com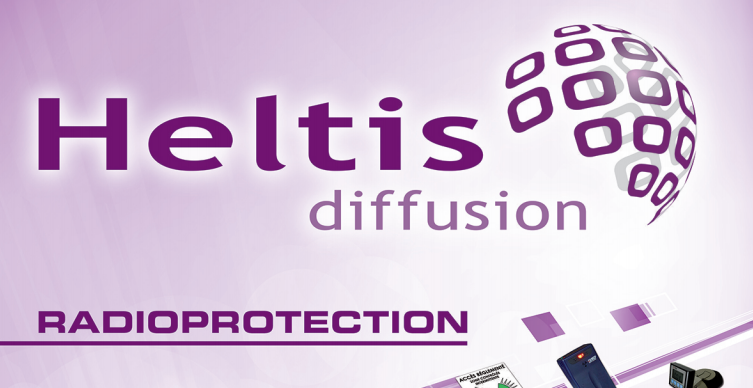 X-Ray protection
and quality control
Conventional and interventional imaging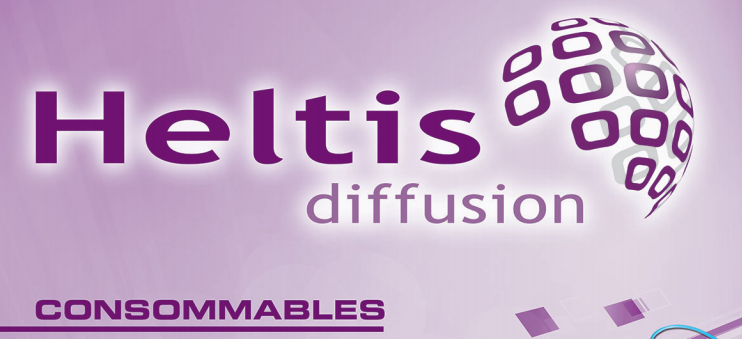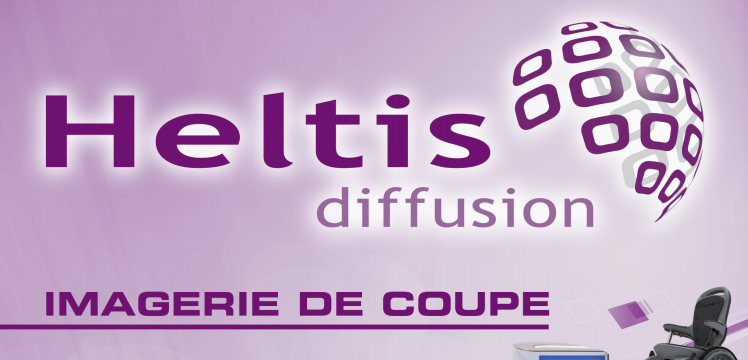 Cross-sectional imaging CT SCANNER / MRI
Our promotions against Covid-19
Take advantage of our current promotions.
Quickly contact your sales advisor for any information, advice, quotation or order.